PETROLX | 

MORE THAN A SENSOR

The sensor allows precision measurements of the fuel level in the vehicle tank due to the high-precision electronic circuit of the meter. Configuration and updating of the embedded software is available remotely from any SCOUT monitoring units

All sensors are tested and linearly calibrated in the refrigerator from -40 to +120 degrees Celsius. This makes it possible to provide unsurpassed measurement accuracy
The sensor is designed by our engineers for long-term operation. We achieve this through the use of high-quality materials and engineering solutions aimed at creating a margin of safety

DEGREE OF PROTECTION IP69K
The highest degree of protection in accordance with the German standard DIN 40050-9. Ensures the use of the sensor in areas of high pressure and temperature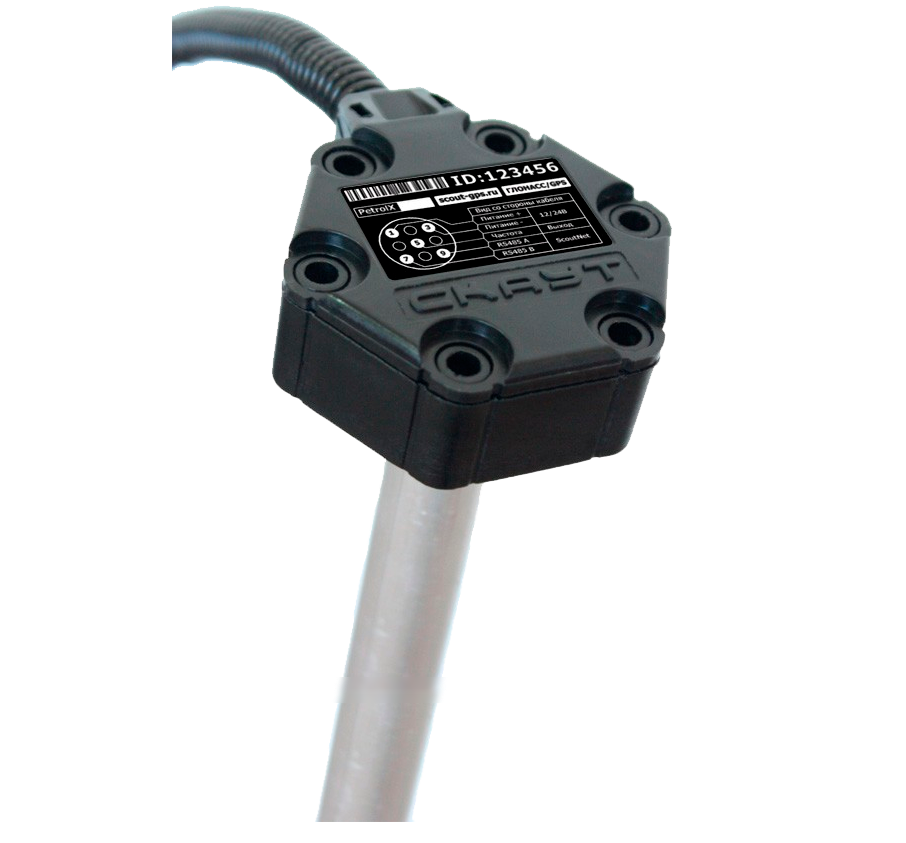 REMOTE CONFIGURATION VIA THE INTERNET

Firmware update




change of any settings




diagnostics



2 INTERFACES

All PetrolX sensors are equipped with frequency output interfaces and an RS-485 digital interface supporting ScoutData protocols for connection to SCOUT mobile terminals of all models and the LLS protocol for connection to third-party terminals.

ACCURATE MEASUREMENT

The accuracy of the fuel level measurement is confirmed by the certificate of approval of the measuring instrument.

THERMAL CALIBRATION 

After production, each sensor undergoes a thermal calibration procedure - a smooth increase in temperature from -40 to +120 ° C in a thermal chamber.